Cal Bernadàs stands for friendliness, openness and authenticity, a passion for
for traditional values
and the energy to keep moving forward with love and enthusiasm.
Cal Bernadàs is here to fulfil your every need.
If a picture is worth a thousand words, here we offer a thousand images
so you can imagine what every moment at Cal Bernadàs is like
!
 Cal Bernadàs is one big family in which each member performs
a key function to ensure you feel at home.
Four farmhouses in different settings.
La Barraca, La Cabana and Vilanova located in Berguedà. El Munt, in Moianès.
Go into the details of each house to find out about the surrounding area.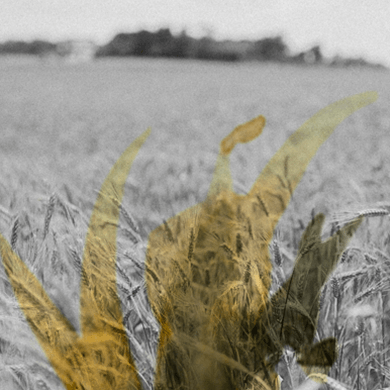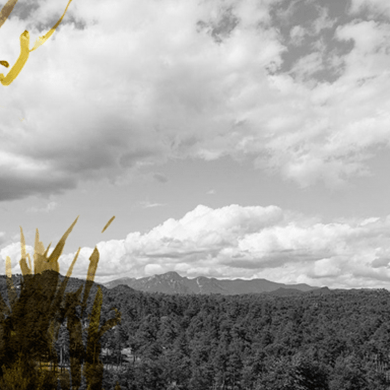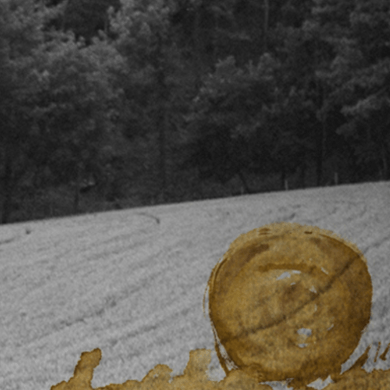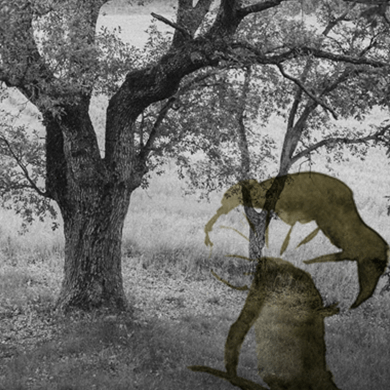 Don't miss any of the activities we are involved in and connect with us
in a fun and easy way!

 Subscribe to our newsletter.
We won't bombard you with information but you will always be up to date with our most recent ideas with the chance of being amongst the first to enjoy them!