At Vilanova you will find that cosy warmth which enables you to switch off from frenetic daily life for a few days and get into a thoroughly rural frame of mind. An completely restored ancient farmhouse, able to take groups of between 14 and 19/20 people offering a fully equipped kitchen with fireplace, dining room, lounge with fireplace, 7 bedrooms, 6 bathrooms, games room with table tennis table, multi-purpose room of 60 m², porch with a barbecue, swimming pool, garden, mini football pitch (3×3), mini basketball court and a fantastic children's playground for the youngsters.

GROUND FLOOR
Period entrance hall
Games room with table tennis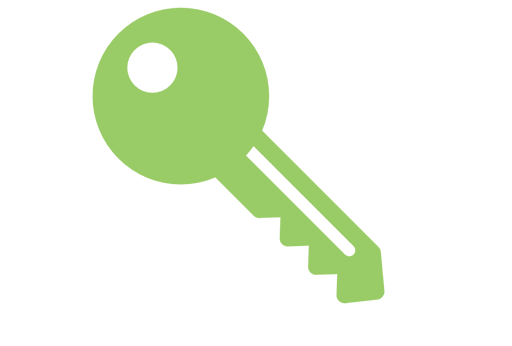 Bedroom no. 1: Double with bathroom. 1.5×2 m. QUEEN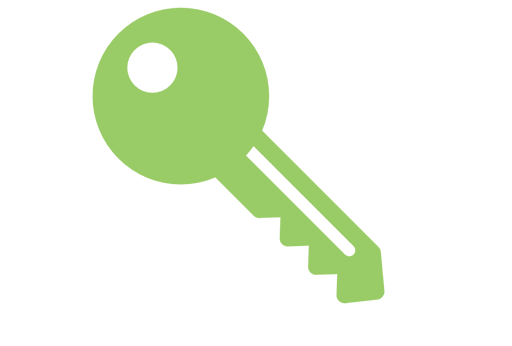 Bedroom no. 2: Double with bathroom. 1.5×2 m. QUEEN
Multi-purpose room of 60 m2
FIRST FLOOR
Kitchen with fireplace
Dining room with TV
Lounge with fireplace and TV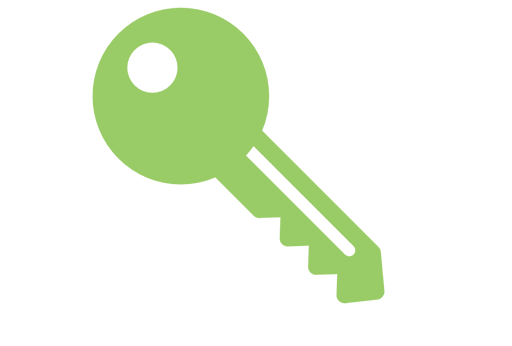 Bedroom no. 3: Double room with bathroom. 1.5×2 m. QUEEN.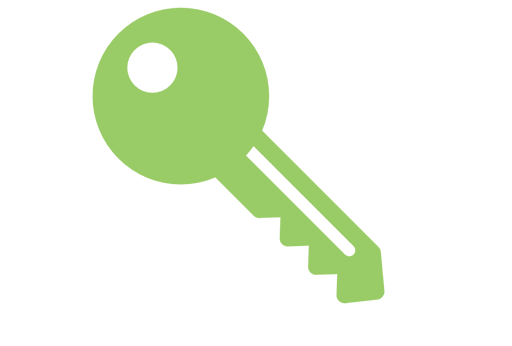 Bedroom no. 4. Double room with two single beds and bathroom. 0.90×2 m. TWIN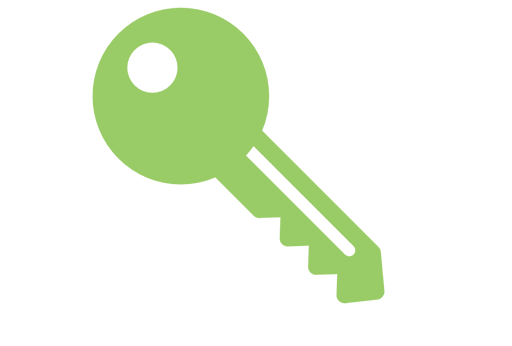 Bedroom no. 5: Double with bathroom. 1.5×2 m. QUEEN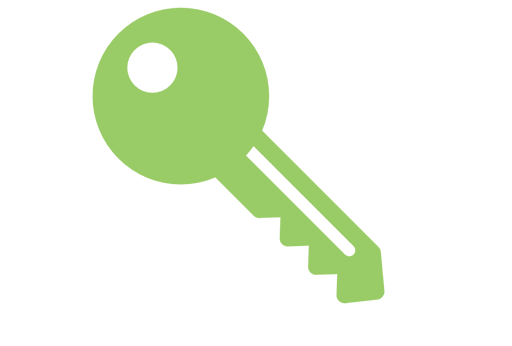 Bedroom no. 6: Double room with single beds. 0.90×2 m. TWIN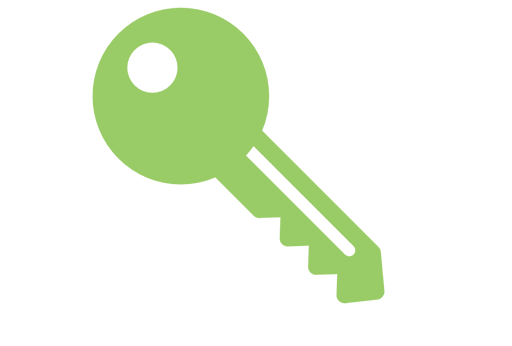 Bedroom no. 7: Double. 1.5×2 m. QUEEN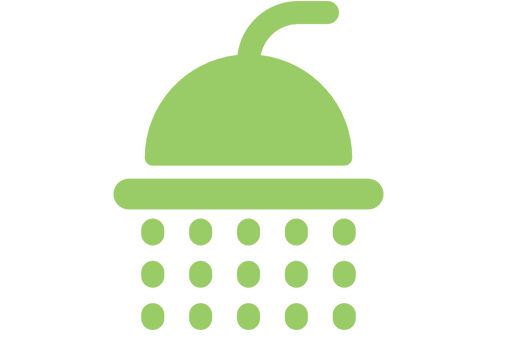 1 full bathroom
OUTSIDE
Outdoor pool (5×9 m)
Garden
Covered barbecue
Covered porch and terrace with garden furniture
Children's playground, swings and basketball hoop
Private outside parking area
Our farms
Mini football pitch (3×3)
Mini basketball court
ADDITIONALLY
Bed linen
Bath towels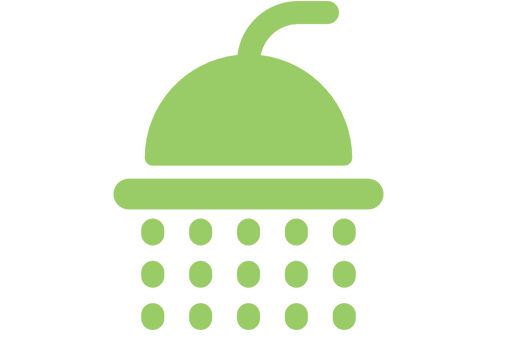 Bathroom per bedroom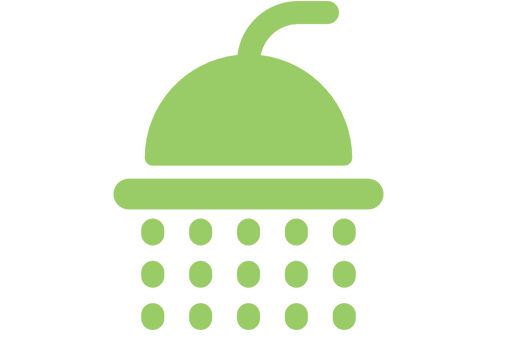 Shared bathrooms
Hair dryers
Heating
 Fans
 Wi-Fi
 2 TVs
Oven
Microwave oven
Dishwasher
 Dishwasher tablets, scourers, washing up liquid and dish cloths
Handheld mini-blender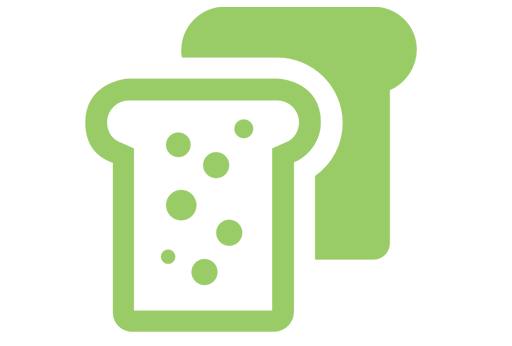 Toaster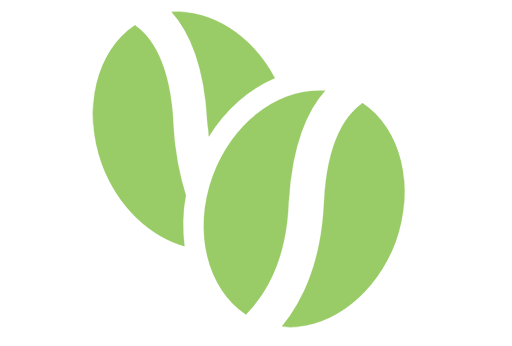 Italian coffee maker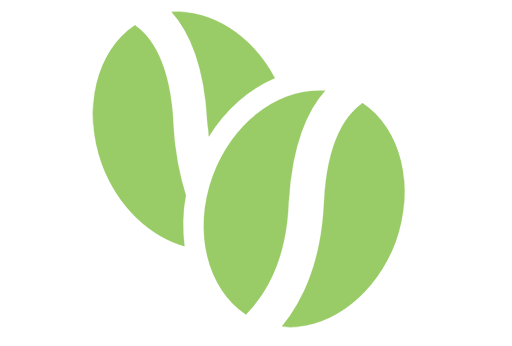 Nespresso coffee maker
Tablecloths and napkins
 Paella gas ring, paella pan and butane gas
Washing machine
Firewood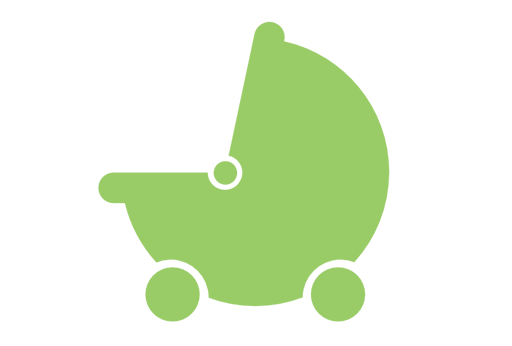 Cot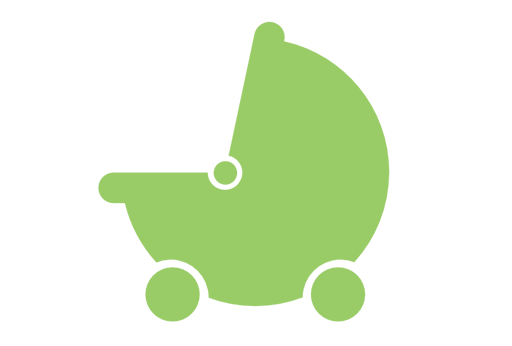 High chair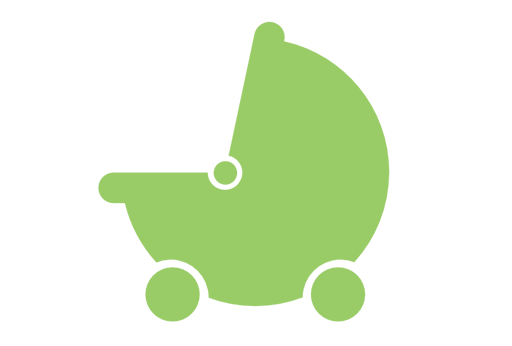 Sun loungers
Do you want to arrive to a full fridge? Or for a chef to come and cook for you? Or to discover the surrounding area through exclusive guided tours?
Get in touch with us and we'll give you more details.
DISCOVER OUR ESTATE
We are lifelong farmers and that forms part of rural tourism. Get to know our calves and piglets. How a about a tractor ride as well, if you fancy it! Anything goes!
SHALL WE PLAN YOUR STAY FOR YOU?
Do you want to get to know the Berguedà area? Is there a particular activity that you would like to do at the house? Do you need transport? We will help you to do anything you want. You just have to ask and we will sort it out for you.
GUIDED ROUTES
Pau Llorens has lived in the Casserres area all his life and is one of the leading figures in the world of orienteering courses. He has designed guided routes for us so that you can lose yourself (without getting lost) amongst our forests. There are options to suit those looking for a testing training exercise through to a pleasant stroll with the whole family.
DO YOUR SHOPPING BEFORE YOU GET HERE
At Casserres we have quality local products in line with the km0 concept: Bakery, supermarket, butcher, fishmonger, delicatessen – shop before you come and have everything ready for you when you arrive!
PRIVATE CHEF
How would you like to switch off completely and only have to worry about enjoying everything prepared for you?
DAILY CLEANING
Everything clean and tidy throughout your stay without you having to lift a finger.
ACTIVITIES FOR CHILDREN
Activity gymkhanas, giant games, bouncy castles, workshops – all this and more for your kids!
WORKSHOPS, TASTINGS, MASSAGES...
All this and more. Just ask us about anything that pops into your head and we will see what we can offer. We just love to organize things!
14 PEOPLE
---
EXTRA PEOPLE:
35€ PER PERSON
14 PEOPLE
---
EXTRA PEOPLE:
35€ PER PERSON
14 PEOPLE
---
EXTRA PEOPLE:
40€ PER PERSON
14 PEOPLE
---
EXTRA PEOPLE:
40€ PER PERSON
14 PEOPLE
---
EXTRA PEOPLE:
40€ PER PERSON
FULL WEEKS, PUBLIC HOLIDAYS AND SPECIAL DATES
TELL US HOW MANY NIGHTS YOU REQUIRE AND HOW MANY PEOPLE AND WE WILL GIVE YOU A CUSTOMISED QUOTATION!
FULL WEEKS


(JULY-AUGUST)
16:00/10:00

ARRIVAL/DEPARTURE
TOURIST TAX NOT INCLUDED
0.50€ PER PERSON AND NIGHT
(16 YEARS OLD AND ABOVE)
---
PEOPLE INVITED TO SPEND THE DAY:
10 € PER PERSON
The right to use all facilities
---
MAXIMUM CAPACITY:
19-20 PEOPLE
---
JULY AND AUGUST:
MINIMUM STAY 7 NIGHTS,
FROM SATURDAY TO SATURDAY
WEEKENDS

18:00/18:00
ARRIVAL/DEPARTURE

Check the dates available for Vilanova rural holiday home and we will be delighted to welcome you!

The most important thing is to know what our guests think!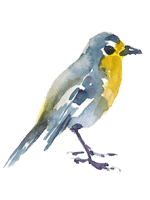 Masia en entorno tranquilo para pasear, vacas cerca para que los ninos las vean, piscina con excelentes vistas, habitaciones rusticas y acogedoras, perfecto para hacer barbacoas.
Abril 2014
Jordi Esplugas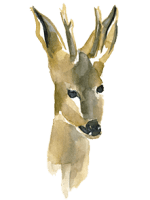 Cumpleaños más que feliz. Estuvimos toda la familia celebrando el cumpleaños de mi pareja y todo fue genial!!! La casa es un encanto! Está en medio a un bosque precioso lejos de todo el strés de la ciudad. Las habitaciones de abajo están increíblemente decoradas, y todas las zonas tienen su magia. La piscina, las vistas, las vacas sueltas...Que fin de semana precioso tuvimos!!! Aceptan mascotas!! Y como disfrutaron! Los niños también pasaron pipa! Y los propietarios muy amables, simpáticos y nos atendieron muy bien a todo lo que nos fue preciso. Un 10! Gracias Masia Vilanova!!!
Noviembre 2014
Mariana Nogueira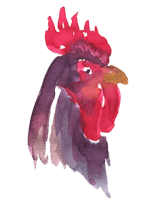 Ideal para hacer una cura de silencio. Casa idónea con todos los servicios necesarios, entorno propicio para hacer excursiones, trato exquisito por parte de los propietarios. Muy recomendable.
Juliol 2017
Miquel Soler Batlle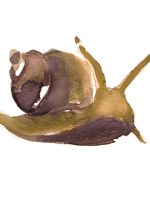 Fantástica casa rural! Muy recomendable!! Las habitaciones eran muy acogedoras, el entorno muy agradable y las equipaciones excelentes (piscina, ping pong, básquet y futbol, así como una sala a parte de la casa con barra y neveras ideal para eventos!). La comunicación con los anfitriones además fue muy buena. Volveríamos sin dudarlo ni un segundo!!
Octubre 2016
HelsBM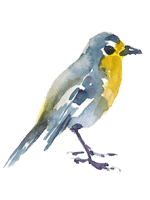 Excepcional. El lugar perfecto para perderse con los amigos. El lugar es perfecto. Lleno de naturaleza, con vistas a las montañas. Las instalaciones fuera de lo común: pista de basket, de minifutbol, piscina, mesa de ping-pong, varias llars de foc, barbacoa, sala de fiestas con barra de bar, habitaciones preciosas y super cómodas... inacabable. Volveré seguro.
Setembre 2017
Alex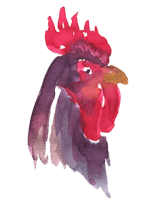 Muy fuerte hay una barra de bar!! Es una casa ideal para ir con amigos o con familia. La casa estaba impecable, es súper acogedora, muy limpia y con habitaciones de lujo! la mayoría con baño privado. El entorno es maravilloso y en la casa puedes encontrar todo lo que necesites. Hay un salón social con barra de bar, un parque para niños, mesa de ping pong y hasta una barra de bar con neveras para eventos!! Además ofrecen servicio de compra para que cuando llegues a la casa esté todo preparado para tu estancia. En serio la mejor casa rural en la que jamás he estado. Súper recomendable!
Setembre 2017
&nbsp
Yolanda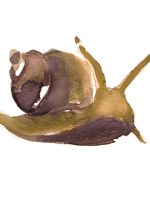 Magnifica celebración en casa de "lujo"! Estuvimos 15 personas de la familia celebrando un 70è aniversario. De edades 3 años hasta casi 80, todos nos quedamos con ganas de repetir, a poder ser en verano para aprovechar los exteriores. La casa está enclavada en un entorno idílico, con un montón de caminos para hacer rutillas corriendo, andando o en bici. Pena que no pudimos usar la piscina que intentábamos esconder de la vista de los más pequeños... pero con el frío que hacía en pleno diciembre no era el momento. Los más pequeños disfrutaron en la zona exterior, unos en la zona de parque infantil y los dos niños chutando todo el día el balón en el campo de futbol mini de que disponen. Pena que nadie quisiera hacer un partidillo conmigo a baloncesto. En cuanto a la casa... sencillamente espectacular. Las habitaciones muy completas, el comedor y cocina adecuados para los que estábamos, una sala de estar donde pasábamos algún rato frente a la chimenea y una sala de ping-pong donde los futboleros se refugiaban cuando en el exterior se iba la luz. En cuanto a los propietarios, acordes con todo lo descrito. Todas las facilidades por parte de Anna que, de forma supersimpática, fue quién nos atendió. Si tuviéramos que puntuar del 1 al 10...... un 12! Esperamos repetir.
Setembre 2017
&nbsp
Daniel G.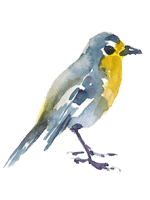 "What a wonderful place to stay" The mountain location of Vilanova was peaceful and beautiful. From the moment we arrived we felt right at home there. We were a group of 2 families - 4 adults and 5 children - and the space afforded both inside and out was more than enough for us all. The pool was immaculate, as was the rest of the house, and we used it constantly to cool down in the heat of the day. Everything about Vilanova impressed us and the welcome we received from Josep, Ramona and Anna was second to none. They were at hand with advice when we needed it and made our stay very enjoyable... Thank you for a truly wonderful time!
Agost 2017
&nbsp
Helen

An attractive natural setting, surrounded by fields and forest, Vilanova enjoys privileged views towards the Pyrenees.
In the midst of a working farm, it is just 2 km from the village of Casserres and 90 km from Barcelona.
ADDRESS
Casa Vilanova, afores s/n
08693 Casserres
Country: El Berguedà
Province: Barcelona
GPS COORDINATES
42° 0'56.53″ N
1°51'9.33″ E
HOW TO GET THERE
Take exit 88 from the C-16 highway signposted for Casserres. Follow the local road and after 4 km you will come to the village of Casserres.
At the entrance to the village is a roundabout where you take the second exit signposted for Puig-Reig.
You will come across another roundabout where you take the second exit signposted for Puig-Reig.
After about 500 metres in the middle of quite a long straight, you will see the sign for La Barraca on the left (Camí de Vilanova and La Barraca).
Follow the track for approximately 1.5 km and… welcome to Vilanova!
JOSEP NIUBÒ
RAMONA CASAS
ANNA NIUBÒ
Carrer Major, 31. 08693 Casserres
+34 608 737 714
+34 938 234 082
info@calbernadas.com
TAKE FULL ADVANTAGE
Apart from the option of rural tourism, Vilanova also offers a host of possibilities for your celebrations and corporate seminars along with a range of really original package ideas to help you make the most of the house and its surroundings.