At La Barraca you will find the comfort levels you are looking for both in summer and winter.
For the colder days, a spa with a heated pool, jacuzzi and sauna. For warmer days, a spacious garden with an outdoor pool.
Fully equipped for 15 to 19 people, La Barraca features a well appointed kitchen, dining room, lounge with sofas, fireplace and TV, 6 bedrooms and 5 bathrooms. And outside, a fantastic children's playground for the little ones!
GROUND FLOOR
Period entrance hall
Games room with table tennis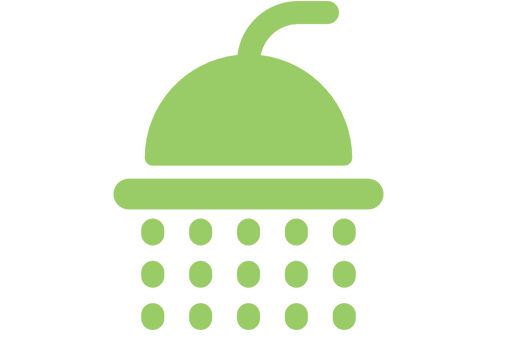 Spa with heated pool, jacuzzi, sauna, steam shower and WC
FIRST FLOOR
 Kitchen
 Dining room
Lounge with fireplace, TV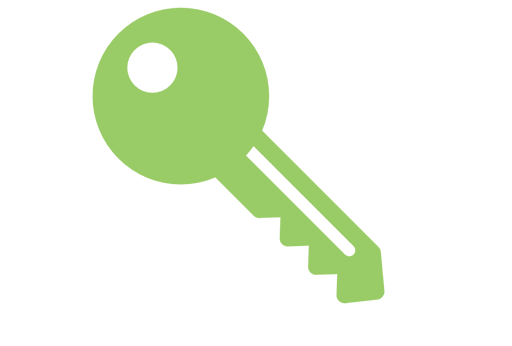 Bedroom no. 1: Double. 1.35×2 m. DOUBLE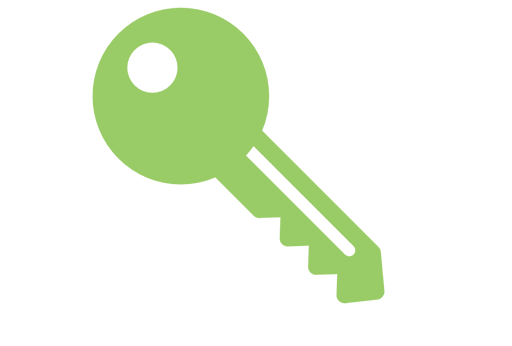 Bedroom no. 2: Triple with double bed and single bed. 1.35×1.90 m and 0.90×1.90 m. TRIPLE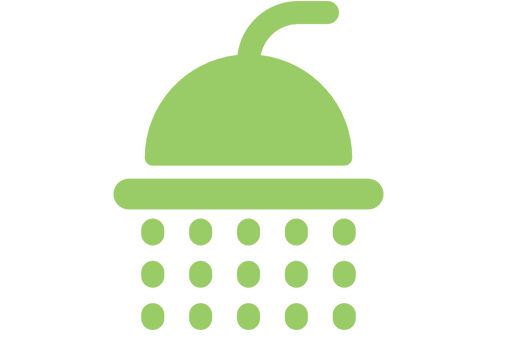 Full bathroom
SECOND FLOOR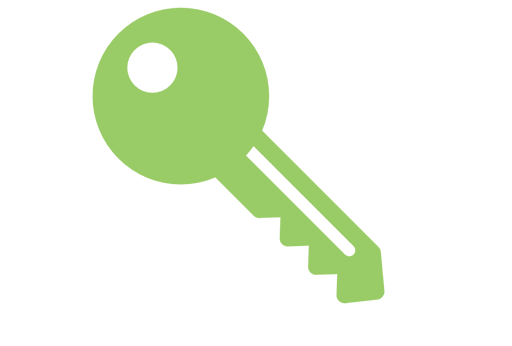 Bedroom no. 3: Quadruple with double bed, two single beds and private bathroom. 1.35×1.90 m and 0.90×1.90 m. QUAD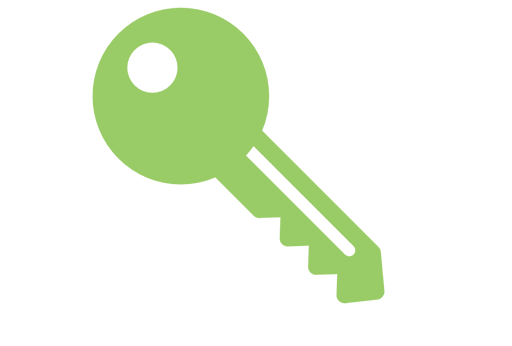 Bedroom no. 4: Double with private bathroom 1.35×2 m. DOUBLE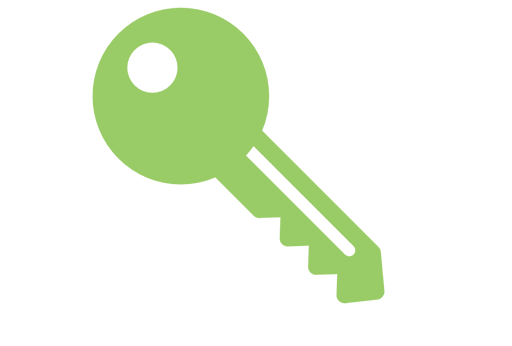 Bedroom no. 5: Double with private bathroom 1.35×2 m. DOUBLE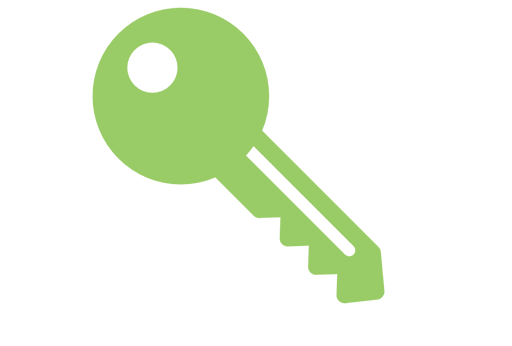 Bedroom no. 6: Double with sofa, fireplace, TV and private bathroom1.5x2m. QUEEN
OUTSIDE
 EL PORXO DE LA BARRACA: Suite 2 people or multi-purpose room of 60 m2 (charged separately)
 Covered barbecue
Outdoor pool (5×9 m)
Garden
Garden Furniture
Children's playground, basketball hoop, football goalposts and tenis table
Private outside parking area
ADDITIONALLY
 Bed linen
 Bath towels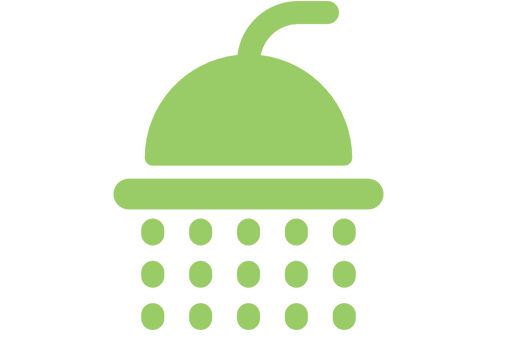 Bathroom per bedroom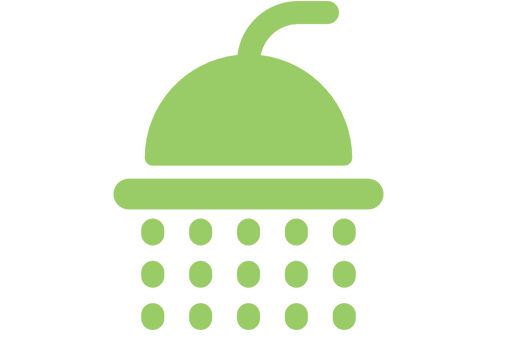 Shared bathrooms
 Hair dryers
 Heating
 FansA
Paella gas ring, paella pan and butane gas
Washing machine
&nbsp
 Wi-Fi
 3 TVs
 Oven
 Microwave oven
 Dishwasher
  Dishwasher tablets, scourers, washing up liquid and dish cloths
Handheld mini-blender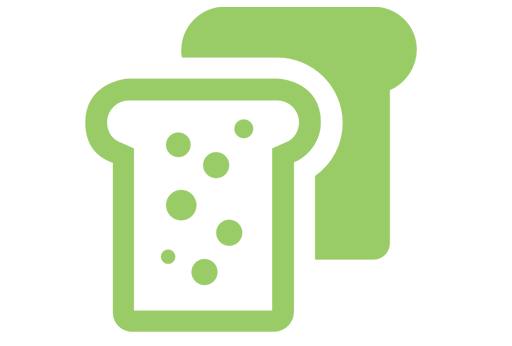 Toaster
A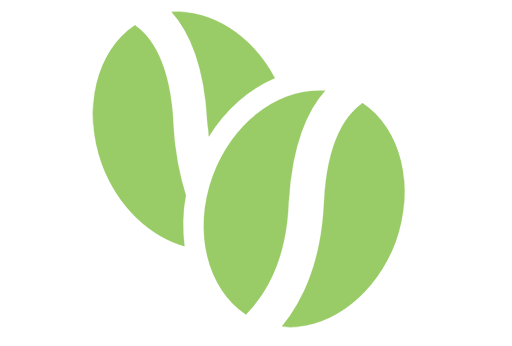 Italian coffee maker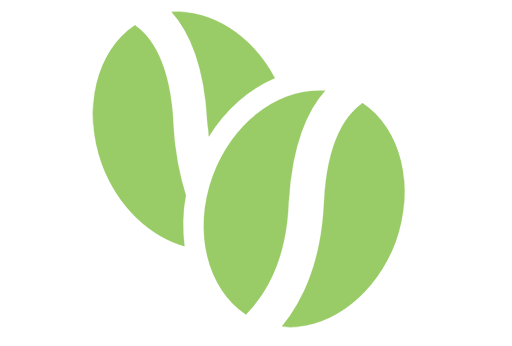 Nespresso coffee maker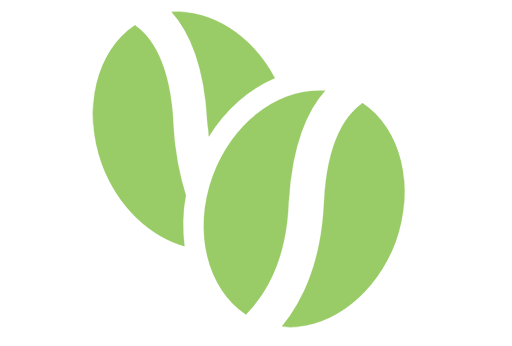 American coffee maker
 Tablecloths and napkins
 Firewood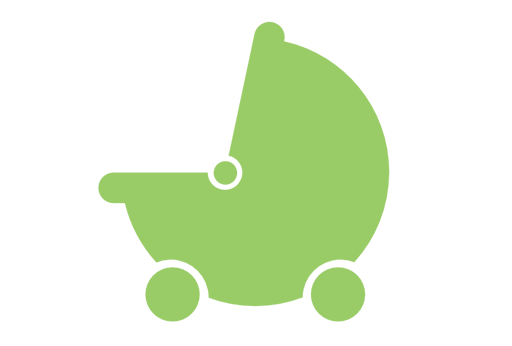 Cot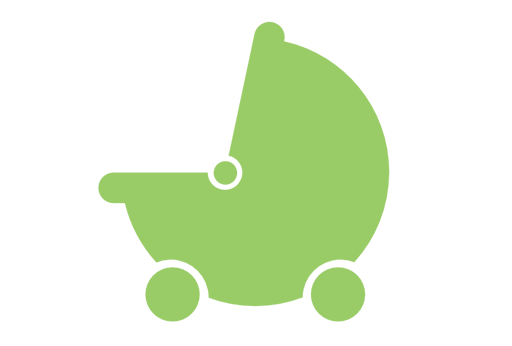 High chair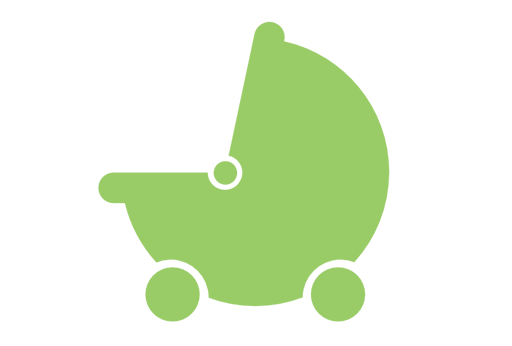 Sun loungers
EL PORXO DE LA BARRACA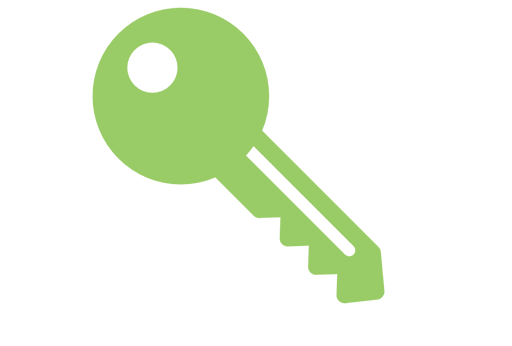 Double bed (180 x 200cm)
 Kitchen-diner with vitro-ceramic hob, fridge, dishwasher, microwave and nespresso coffee machine.
Cosy lounge with sofas, fireplace and TV.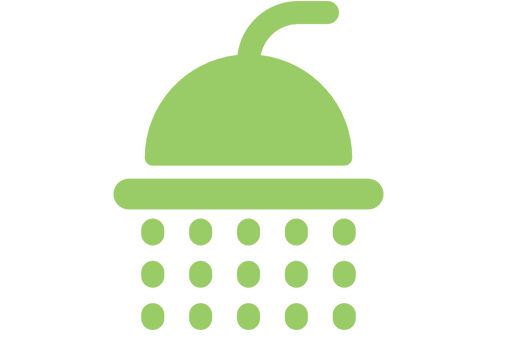 Shower with stunning views.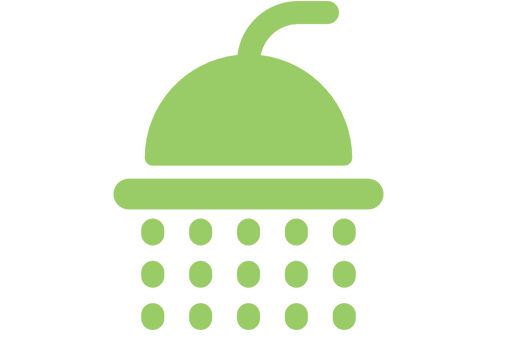 WC
This space is not included in the rental price of La Barraca and is available at a supplement.
Do you want to arrive to a full fridge? Or for a chef to come and cook for you? Or

to discover the surrounding area through exclusive guided tours?
Get in touch with us and we'll give you more details.
A SUITE FOR THE STARS
If you're coming to La Barraca for a celebration, treat the stars of the event to the suite – a unique space surrounded by nature that certainly won't leave them indifferent.
RURAL&MOTO PACKAGE
If you're a motorcycle enthusiast, get six friends together and come to La Barraca. During the day we'll organise bespoke motorcycling routes all over Catalonia and in the evenings you can relax in our home.
A SPACE FOR YOUR CELEBRATIONS
At La Barraca we offer a space of 60 m2 that is ideal for your celebrations, workshops or other events… a well-lit, congenial space surrounded by nature and featuring all the comforts you need.
DISCOVER OUR ESTATE
We are lifelong farmers and that forms part of rural tourism. Get to know our calves and piglets. How a about a tractor ride as well, if you fancy it! Anything goes!
SHALL WE PLAN YOUR STAY FOR YOU?
Do you want to get to know the Berguedà area? Is there a particular activity that you would like to do at the house? Do you need transport? We will help you to do anything you want. You just have to ask and we will sort it out for you.
GUIDED ROUTES
Pau Llorens has lived in the Casserres area all his life and is one of the leading figures in the world of orienteering courses. He has designed guided routes for us so that you can lose yourself (without getting lost) amongst our forests. There are options to suit those looking for a testing training exercise through to a pleasant stroll with the whole family.
DO YOUR SHOPPING BEFORE YOU GET HERE
At Casserres we have quality local products in line with the km0 concept: Bakery, supermarket, butcher, fishmonger, delicatessen – shop before you come and have everything ready for you when you arrive!
PRIVATE CHEF
How would you like to switch off completely and only have to worry about enjoying everything prepared for you?
DAILY CLEANING
Everything clean and tidy throughout your stay without you having to lift a finger.
ACTIVITIES FOR CHILDREN
Activity gymkhanas, giant games, bouncy castles, workshops – all this and more for your kids!
SWIMMING COURSES FOR BABIES
A real treat! Come along with your baby on a Monday or Tuesday and have personalised classes in an unbeatable setting.
WORKSHOPS, TASTINGS, MASSAGES...
All this and more. Just ask us about anything that pops into your head and we will see what we can offer. We just love to organize things!
15 PEOPLE
---
EXTRA PEOPLE:
40€ PER PERSON
---
EL PORXO DE LA BARRACA: 200€
Include: Suite for two people
or
Multipurpose room
MARCH-JUNE
SEPTEMBER-DECEMBER
1200 €
15 PEOPLE
---
EXTRA PEOPLE:
40€ PER PERSON
---
EL PORXO DE LA BARRACA: 320€
Include: Suite for two people
or
Multipurpose room
FULL WEEKS, PUBLIC HOLIDAYS AND SPECIAL DATES
TELL US HOW MANY NIGHTS YOU REQUIRE AND HOW MANY PEOPLE AND WE WILL GIVE YOU A CUSTOMISED QUOTATION!
TOURIST TAX NOT INCLUDED:
0.50€ PER PERSON AND NIGHT
(16 YEARS OLD AND ABOVE)
---
MAXIMUM CAPACITY:
19 PEOPLE
---
PERSONAL CONVITES TO PASS THE DAY:
10 € PER PERSON
Dret to use all installations
---
JULY AND AUGUST:
MINIMUM STAY 7 NIGHTS,
FROM FRIDAY TO FRIDAY
FULL WEEKS
(JULY-AUGUST)
16:00/10:00
ARRIVAL/DEPARTURE
WEEKENDS
18:00/18:00
ARRIVAL/DEPARTURE
Check the dates available for La Barraca rural holiday home and we will be delighted to welcome you!
The most important thing is to know what our guests think!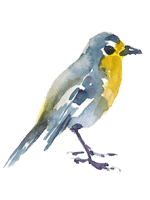 Celebración cumpleaños familiar. Todo excelente y todo al mínimo detalle. Se notan invierten y quieren que estés lo más cómodo posible de la mejor manera con la naturaleza.
Febrero 2015
Rosa Ortuño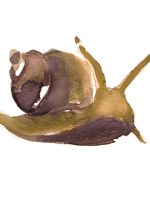 Excelentes las instalaciones y el trato del equipo que trabaja para la Barraca. La verdad que hemos pasado un fin de semana excelente, las instalaciones están increíblemente cuidadas y son fantásticas, por parte del equipo de la Barraca todo han sido facilidades y hemos disfrutado mucho de la casa y el entorno, simplemente ha estado todo de 10, repetiremos seguro.
Mayo 2014
Robert Huertas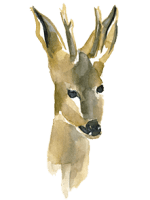 ¡Una estancia excepcional! Estuvimos, durante un fin de semana de Abril, una familia de 14 personas y nuestra estancia fue sinceramente excepcional. Las vistas que se pueden disfrutar desde su ubicación y la inigualable tranquilidad del entorno hacen de La Barraca una casa de turismo rural totalmente recomendable. A todo ello hay que sumar el excelente servicio y trato de sus propietarios (lo valoro sobremanera) quienes no escatiman en detalles y en equipamiento para que te sientas a gusto en tu visita. Después de haber estado en bastantes casas de turismo rural en distintas zonas del Pirineo, mi valoración personal, es que La Barraca es una de las mejores por no decir la mejor. Sin extenderme en los puntos más relevantes (jacuzzi, sauna, piscina, camas sumamente confortables, no falta ningún utensilio de cocina, horarios flexibles para la salida y mucho más...) Dispones de múltiples opciones para hacer excursiones, paseos, etc. y de la proximidad de Berga como núcleo urbano de mayor población. Por mi reciente experiencia.... 100 % RECOMENDABLE!!!
Mayo 2014
Josep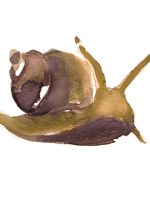 Fin de semana en el campo con niños. Tranquila y cómoda casa rural cerca de Berga, perfecta para parejas con niños. Muy recomendable, volveremos!
Octubre 2016
Dara L.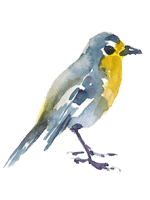 Un grandísimo fin de semana en familia. Lugar muy recomendable para pasar, en nuestro caso, un fin de semana muy especial en familia donde disfrutaron adolescentes, jóvenes, adultos y los abuelos. Utilizamos el Spa, la Sauna, piscina exterior, jugaron mucho a ping-pong, básquet, futbol, y también tuvimos tiempo para andar... De hecho lo teníamos todo. El trato muy amable y servicial, con una grandísima discreción. Todos han valorado el sitio como excelente!!!.
Junio 2016
&nbsp
Ester M.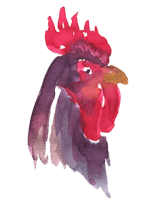 ¡Inolvidable! Hemos celebrado las Navidades en familia y realmente la estancia ha sido increíble! La casa está muy bien conservada y no le falta detalle, con una decoración preciosa, la zona del spa es genial. Repetiremos seguro!!
Desembre 2015
&nbsp
Jordina Salas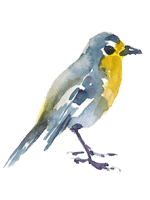 ¡Un fin de semana perfecto! Hemos ido 13 compañeras de colegio a celebrar que durante este año 2014 todas cumpliamos 50 años. La experiencia ha sido maravillosa. La casa es preciosa, esta super limpia, tiene de todo, es cómoda. El entorno es muy bonito, en medio de la naturaleza. Para ser perfecta, le falta tener una habitación en la planta baja para que las personas con movilidad difícil, pudieran tener la oportunidad de poder visitarla Los propietarios son muy amables y muy cariñosos. Ha sido un fin de semana mágico.
Octubre
 2014
&nbsp
Luz Elena Losada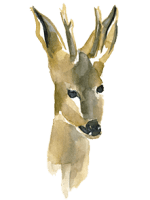 Estada ideal! Hem estat tot el cap de setmana, érem 14 de família i hem disfrutat de la casa, de la piscina interior, exterior, de la sauna i de les vistes esplèndides de l'entorn. Casa situada al mig del bosc. Propietaris molt amables i disposats a qualsevol petició.
Maig
 2014
&nbsp
Anna Pijoan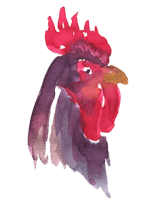 Relax, naturaleza y alojamiento cuidado. Hemos pasado el puente de mayo en esta magnífica casa rural. Los espacios exteriores y la ubicación muy muy cuidados, la piscina y el spa extremadamente limpios y con todos los detalles necesarios para relajarse y pasar unos días de descanso fantásticos. La casa super limpia, evidentemente cada baño tiene su particularidad en cuanto a su diseño, con ducha o bañera y más o menos espaciosos, pero todos ellos muy limpios y en funcionamiento correcto. Las habitaciones cada una de ellas distintas, con detalles muy cuidados y las vistas desde las habitaciones espléndidas. El menaje de cocina y de la casa en general muy completo y limpio, que aunque parezca mentira, lo de "limpio" también se valora en vasos, copas y platos!!! Os recomiendo la casa, y su ubicación es inmejorable, además de dar un grado de intimidad importante al estar solos en medio del campo y yo valoro mucho no tener otro grupo u otra casa rural cerca, ya que si vas a descansar, vas justamente a eso. Gracias a la familia niubò por sus atenciones justas, ya que si el propietario viene a verte demasiadas veces durante tu estancia tampoco me parece que te den la intimidad que necesitas. Muy respetuosos con nuestra estancia.
Mayo 2014
&nbsp
Núria Montserrat
La Barraca is situated in a privileged setting, especially if you are someone who adores nature and silence.
Just 2 km from the village of Casserres and only 90 km from Barcelona, La Barraca faces east, which means it gets the early morning sun.
It is surrounded by forests of pine and varieties of oak as well as cultivated fields that form part of the farming operation. In the midst of nature, there are privileged views towards the Pyrenees and the opportunity of enjoying absolute peace and quiet.
ADDRESS
Casa La Barraca, afores s/n
08693 Casserres
Country: El Berguedà
Province: Barcelona
GPS COORDINATES
42º00'45.32'' N
1º51'11.91'' E
HOW TO GET THERE
Take exit 88 from the C-16 highway signposted for Casserres. Follow the local road and after 4 km you will come to the village of Casserres.
At the entrance to the village is a roundabout where you take the second exit signposted for Puig-Reig.
You will come across another roundabout where you take the second exit signposted for Puig-Reig.
After about 500 metres in the middle of quite a long straight, you will see the sign for La Barraca on the left (Camí de Vilanova and La Barraca).
Follow the track for approximately 1.5 km and… welcome to La Barraca!
JOSEP NIUBÒ
RAMONA CASAS
ANNA NIUBÒ
Carrer Major, 31. 08693 Casserres
+34 608 737 714
+34 938 234 082
info@calbernadas.com
TAKE FULL ADVANTAGE
Apart from the option of Rural Tourism, La Barraca also offers a host of possibilities for your celebrations and corporate seminars along with a range of really original package ideas to help you make the most of the house and its surroundings.