At La Cabana you will find seven bedrooms with their own bathrooms, a fully equipped kitchen, dining room, two lounges with sofas and a fireplace, a multi-purpose room with barbecue, a garden, outdoor pool, paddle tennis court and a children's playground. Ideal for groups of 15 people with the possibility of equipping it for up to 22/23 people.
GROUND FLOOR
Period entrance hall
Games room with table tennis
Multi-purpose room of 100 m2 with barbecue and bathroom
FIRST FLOOR
Kitchen
Dining room
Lounge with fireplace and TV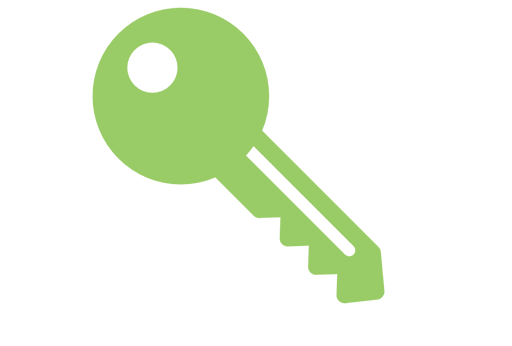 Bedroom no. 1: Double room with two single beds and bathroom. 0.90x2m. TWIN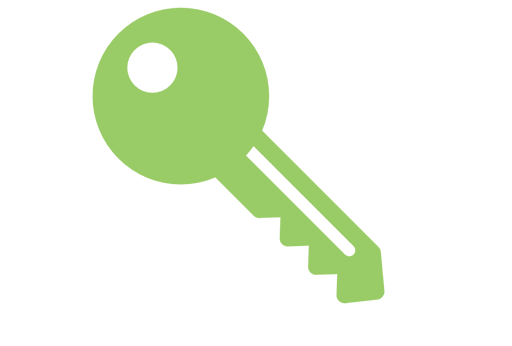 Bedroom no. 2: Double room with single beds and bathroom. 0.90×2 m. TWIN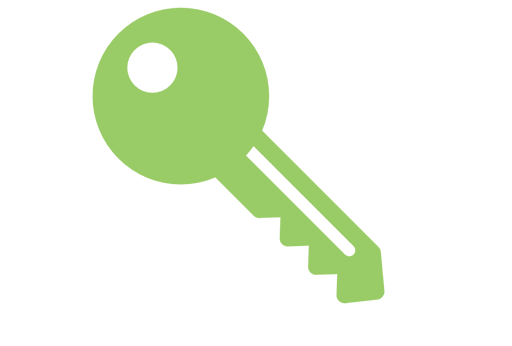 Bedroom no. 3: Triple with double bed (1.5×2 m) and single bed (0.90×2 m), bathroom. 1.5×2 m and 0.90×2 m. TRIPLE
SECOND FLOOR
Lounge with sofas, fireplace and TV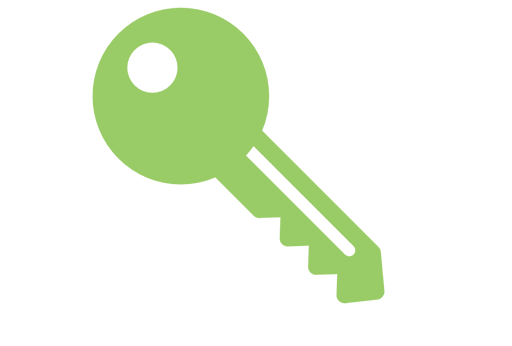 Bedroom no. 4. Double room with two single beds and bathroom. 0.90x2m. TWIN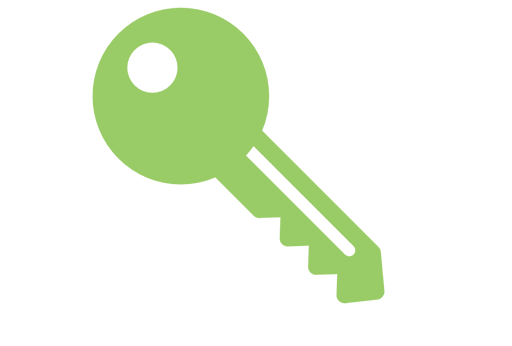 Bedroom no. 5: Double with bathroom. 1.5×2 m. QUEEN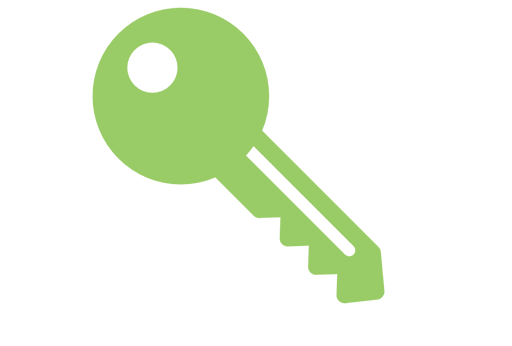 Bedroom no. 6: Double with bathroom. 1.5×2 m. QUEEN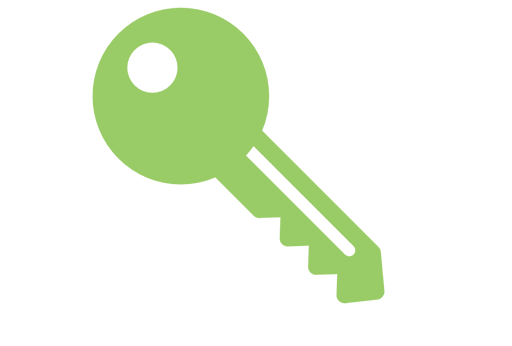 Bedroom no. 7: Double room with single beds and bathroom 0.90×2 m. TWIN
OUTSIDE
Multi-purpose room of 100 m2 with barbecue
Outdoor pool (5×9 m)
Garden
Covered porch with garden furniture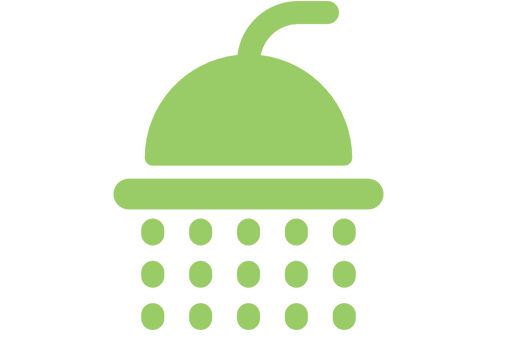 WCs
Children's playground, swings, basketball hoop and football goalposts
Paddle tennis court
Private outside parking area
ADDITIONALLY
Bed linen
Bath towels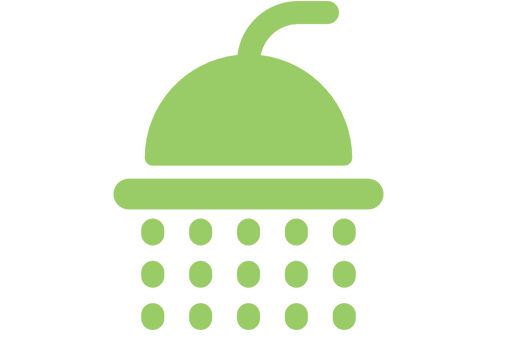 Bathroom per bedroom
Hair dryers
Heating
Fans
 Wi-Fi
2 TVs
Oven
Microwave oven
Dishwasher
Dishwasher tablets, scourers, washing up liquid and dish cloths
Handheld mini-blender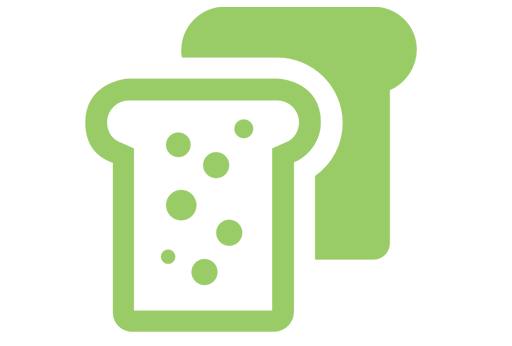 Toaster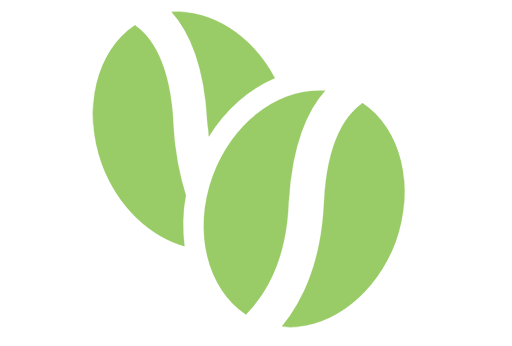 Italian coffee maker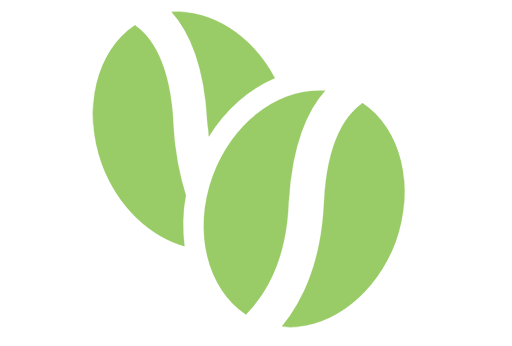 Nespresso coffee maker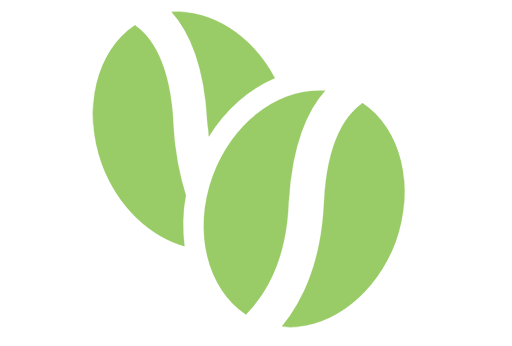 American coffee maker
Tablecloths and napkins
Paella gas ring, paella pan and butane gas
Washing machine
Firewood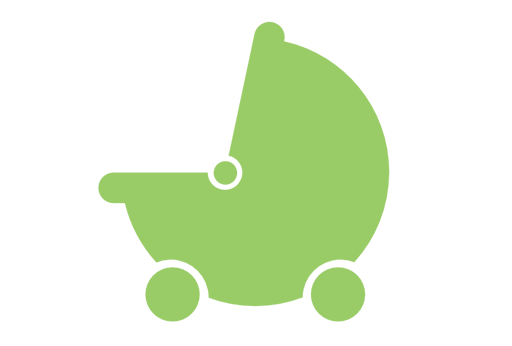 Cot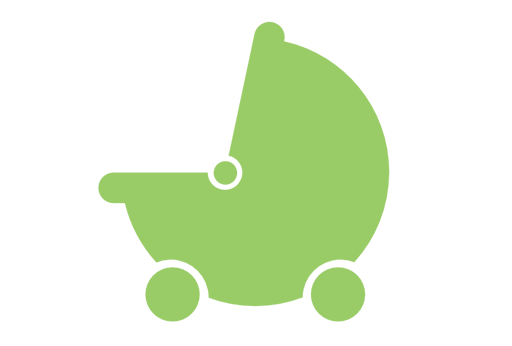 High chair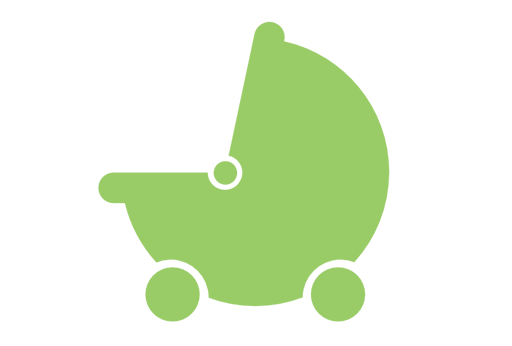 Sun loungers
Do you want to arrive to a full fridge? Or for a chef to come and cook for you? Or
to discover the surrounding area through exclusive guided tours?
Get in touch with us and we'll give you more details.
DISCOVER OUR ESTATE
 We are lifelong farmers and that forms part of rural tourism. Get to know our calves and piglets. How a about a tractor ride as well, if you fancy it! Anything goes!
SHALL WE PLAN YOUR STAY FOR YOU?
Do you want to get to know the Berguedà area? Is there a particular activity that you would like to do at the house? Do you need transport? We will help you to do anything you want. You just have to ask and we will sort it out for you.
GUIDED ROUTES
Pau Llorens has lived in the Casserres area all his life and is one of the leading figures in the world of orienteering courses. He has designed guided routes for us so that you can lose yourself (without getting lost) amongst our forests. There are options to suit those looking for a testing training exercise through to a pleasant stroll with the whole family.
DO YOUR SHOPPING BEFORE YOU GET HERE
At Casserres we have quality local products in line with the km0 concept: Bakery, supermarket, butcher, fishmonger, delicatessen – shop before you come and have everything ready for you when you arrive!
PRIVATE CHEF
How would you like to switch off completely and only have to worry about enjoying everything prepared for you??
DAILY CLEANING
Everything clean and tidy throughout your stay without you having to lift a finger.
PACK RURAL&PADDLE
Fancy putting together a paddle tennis league? Or having an instructor on hand to improve your technique? Enjoy the private paddle tennis court at La Cabana and choose the package that best meets your needs for the best-ever paddle tennis weekend.
ACTIVITIES FOR CHILDREN
Activity gymkhanas, giant games, bouncy castles, workshops – all this and more for your kids!
WORKSHOPS, TASTINGS, MASSAGES...
All this and more. Just ask us about anything that pops into your head and we will see what we can offer. We just love to organize things!
15 PEOPLE
---
EXTRA PEOPLE:
45€ PER PERSON
15 PEOPLE
---
EXTRA PEOPLE:
45€ PER PERSON
15 PEOPLE
---
EXTRA PEOPLE:
45€ PER PERSON
15 PEOPLE
---
EXTRA PEOPLE:
45€ PER PERSON
15 PEOPLE
---
EXTRA PEOPLE:
45€ PER PERSON
FULL WEEKS, PUBLIC HOLIDAYS AND SPECIAL DATES
TELL US HOW MANY NIGHTS YOU REQUIRE AND HOW MANY PEOPLE AND WE WILL GIVE YOU A CUSTOMISED QUOTATION!
FULL WEEKS


(JULY-AUGUST)
16:00/10:00

ARRIVAL/DEPARTURE

TOURIST TAX NOT INCLUDED
0.50€ PER PERSON AND NIGHT
(16 YEARS OLD AND ABOVE)
---
PEOPLE INVITED TO SPEND THE DAY:
10 € PER PERSON
The right to use all facilities
---
MAXIMUM CAPACITY:
22-23 PEOPLE
---
JULY AND AUGUST:
MINIMUM STAY 7 NIGHTS,
FROM FRIDAY TO FRIDAY
WEEKENDS

18:00/18:00
ARRIVAL/DEPARTURE
Check the dates available for La Cabana rural holiday home and we will be delighted to welcome you!
The most important thing is to know what our guests think!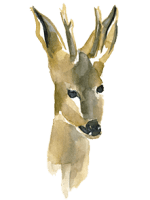 Desconexión. La Cabana tiene todo lo que necesitas para pasar un fin de semana con familia y amigos. Los propietarios son una familia muy agradable y acogedora, en todo momento se preocupan de que todo esté perfecto. Tienen muchos detalles simpáticos y cuando les vuelves las llaves es cuando te das cuenta que has desconectado totalmente del mundo.
Febrero 2016
Jordi Leal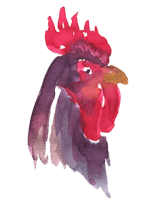 Gran casa y mejores propietarios. Hemos pasado este fin de año un grupo de 20 amigos de diferentes edades y todos nos hemos encontrado muy cómodos en la casa... la prueba es que prácticamente no hemos salido de ella. Quiero destacar la sala polivalente que da mucho juego y la excelente atención y respeto de Glòria, Josep i Ramona... MOLTES GRÀCIES I FELIÇ 2017!!!
Enero 2017
Carles C.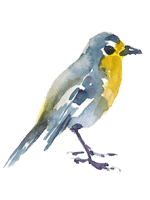 Estupenda casa. Fuimos 4 familias de amigos con niños de diferentes edades y fue muy fácil que cada uno encontrase su espacio, desde los más pequeños hasta los más mayores. La casa amplia, estancias varias, limpia. Trato amable y facilidades tanto a la llegada como a la salida. Repetiremos sin duda.
Noviembre 2016
Manel E.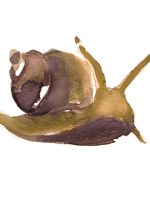 Perfect for 3 generations. Thanks to La Cabana. We were very thriller to stay 7 nights at La Cabana during July. We were 3 generations /14 persons who States at the house. We especially enjoyed the pool, the paddle Court and the tabletennis. All good activities for all ages. The fact that all bedrooms have a toilet is nice too. The location is absolutely fine - away from all other tourist's - but that means also that there is no attraktions close to the house. We loved the house, but the best time we'll property chipsene a house with a kitchen i street level - it was a little problem... All in all I would rate La Cabana. Grateful memories from Denmark.
Juliol 2016
David R.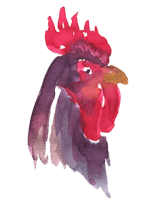 "Excelente fin de semana de desconexión!" Decidimos en el grupo de amigas y amigos ir a pasar el fin de semana fuera de Barcelona para desconectar y donde los niños también pudieran jugar tranquilamente sin peligro alguno. No pudimos escoger mejor el sitio. La casa esta muy bien comunicada, cerca de Barcelona y tiene amplios espacios para realizar todo tipo de actividades. Esta completamente equipada y limpia. Los responsables de la casa son gente cercana y nos ofrecieron todas las facilidades posibles para que la estancia fuera la mejor posible. Como extra, añadir que si alguien es un adicto al padel, como en nuestro caso, la pista esta en unas condiciones excelentes.
Novembre 2017
&nbsp
Jordi

La Cabana is located on the outskirts of the village of Casserres in the Berguedà region.
It is totally surrounded by fields and, at the same time, is within walking distance of the village.

ADDRESS
Casa La Cabana, afores s/n
08693 Casserres
Country: El Berguedà
Province: Barcelona
GPS COORDINATES
42° 0'44.28″ N
1°49'58.76″ E
HOW TO GET THERE
Take exit 88 from the C-16 highway, signposted for Casserres. Follow the local road and after 4 km you will come to the village of Casserres.
At the entrance you will come to a roundabout; take the first exit heading towards L'Espunyola.
You will come to a second roundabout at which you take the second exit heading towards Casserres.
After about 500 metres, just after the sports fields of Casserres, you will find a sign for La Cabana on the right hand side.
Follow the track for 300 metres and… welcome to La Cabana!
JOSEP NIUBÒ
RAMONA CASAS
ANNA NIUBÒ
Carrer Major, 31. 08693 Casserres
+34 608 737 714
+34 938 234 082
info@calbernadas.com
TAKE FULL ADVANTAGE
Apart from the option of rural tourism, La Cabana also offers a host of possibilities for your celebrations and corporate seminars along with a range of really original package ideas to help you make the most of the house and its surroundings.